Sailing Yachts For Sale
Sailing Yachts For Sale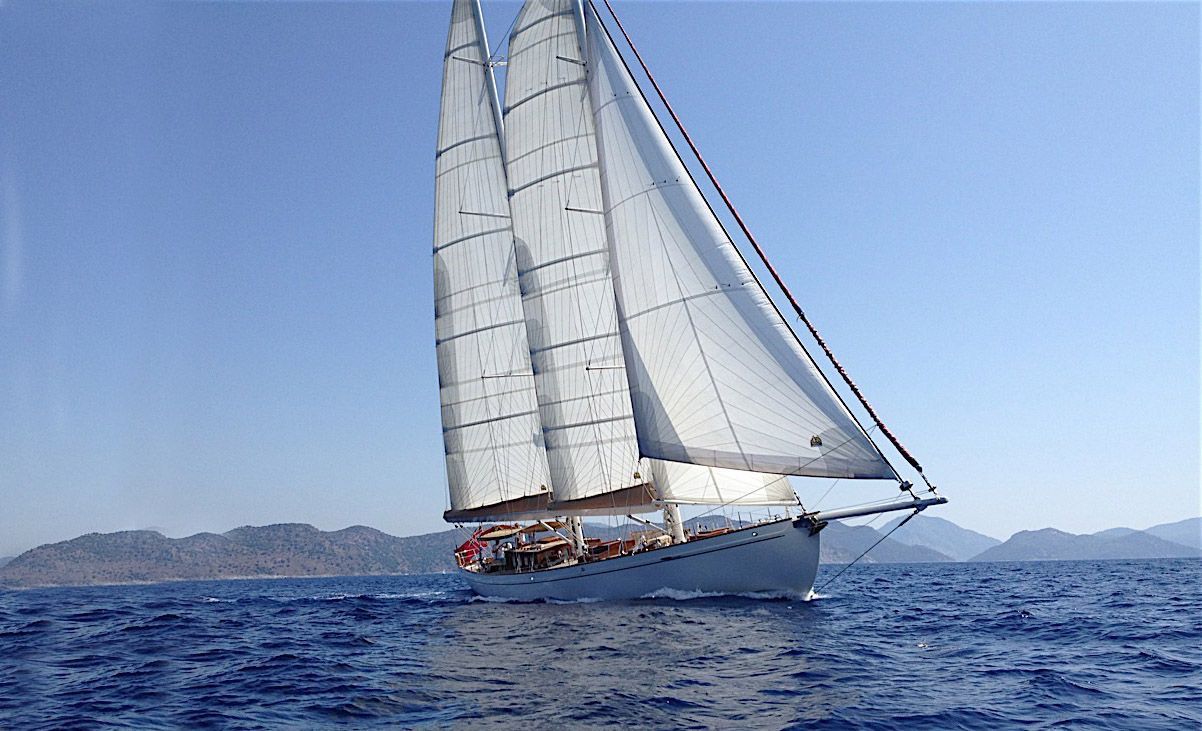 We are sorry to tell you that we do not cater services for bareboat which are quite different from our crewed sailing yacht for sale. In our portfolio, you will come across a lot of classical sailing yachts for sale whether pre-owned or brand new designs with a high level of luxury that is quite enough to make you turn your desires into reality.
We can confidently tell you that if you have already had experience in cruising the blue waters sailing in the endless distances of oceans and seas. You can have your own design and your own wish list that you draw in mind about your crewed sailing yacht that you want to have in reality, so that our company can make your dreams come true by building your own sailing yachts for sale with your own expectations.
All you need to do is to send us an email or call us to let us know about the characteristics that you would like to have and we can make it true for you. Our long-term expertise will be quite meeting your demands and address your needs in a way that will make you quite satisfied with your choice.