Sailing Yacht for Sale
Sailing Yacht for Sale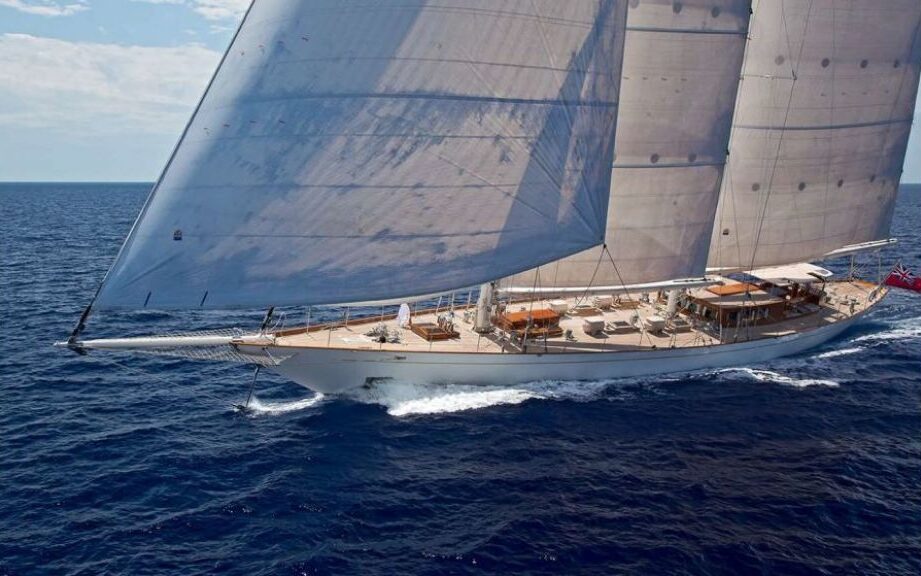 We can confidently tell you that with our bulky portfolio, you will find your Sailing yachts for sale Turkey newly built in the Turkish boatyards which are said to be competitors to the best boatyards in the globe. Don't hesitate to call us to have your questions replied.
Inspired by the Turkish Riviera, sailing yacht for sale in Turkey are pretty good vessels to cruise on board. Tourists come to have nice chartering in the blue waters of the Mediterranean and Aegean Seas enjoying the gentle breeze there with your family and your beloved ones.
The alternative option for sailing across the Mediterranean is our Sailing yachts for sale. If you are thinking about cruising to the Southwestern Turkish Riviera, then you have come to the right place, and, for sure, you have read or heard about the beauty and fantastic scenery on board a sailing yacht for sale.
Our sailing yachts turkey are quite comfortable and suitable for people seeking luxury and wonderful time in the sea for their vacations whether they are coming from Australia, Spain, Russia, America, and other countries which belief in Turkey as having pioneering Riviera to the Eastern of the Mediterranean.