Crewed Gulet Charter
Crewed Gulet Charter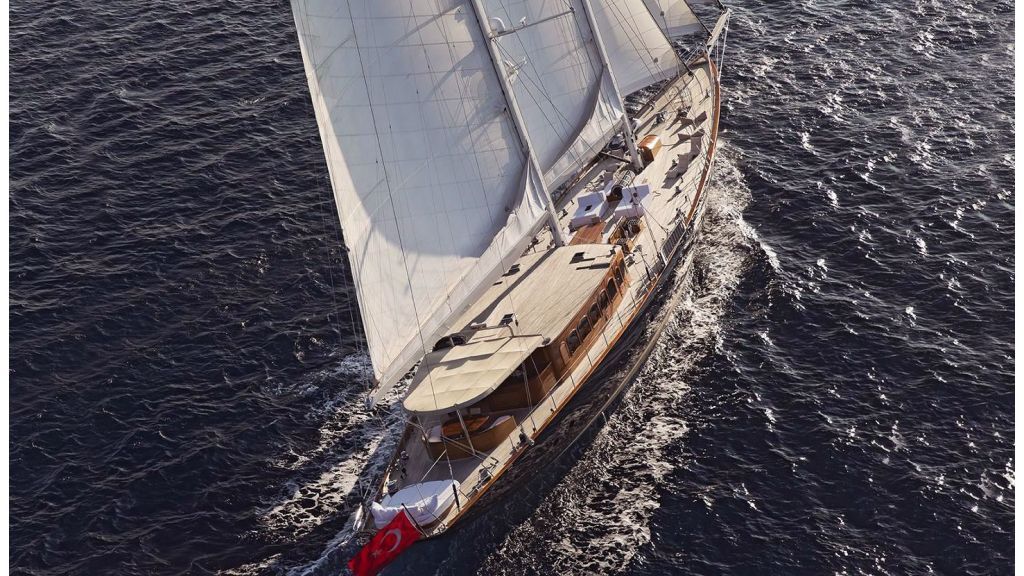 Crewed Gulet Charter is possible but varies in price, of course, depending on the size, comfort, luxury, equipment, and amenities onboard. If you bring an electric razor, a DVD player, or anything that requires electricity, it is highly recommended that you consult your captain in order for him to let you know about electrical volt capacity because the gulet has a capacity of 12 – 24 volts DC plus 220V. By doing this, the captain will show you which current is suitable for you, so that you will spend a nice time on board our crewed gulet charter.
For sure, you will not forget your digital camera and batteries and/or charges! The casual dress at the vessel is your swimming suit. Sports shoes are also needed for walking. Do not forget to bring some clothes which are suitable for evenings that could be a little bit cool in some seasons. It is preferable to bring spare swimming suits, sun creams to enjoy crewed gulet charter, and some personal needs that are usually taken when one wants to camp or go cruising should be taken into your consideration.
Sunglasses, a hat, and beach shoes should not be forgotten. Not to mention your favorite book or a novel that you have never read before, or you can even read Earnest Hemingway's The Old Man and the Sea, since you are in the heart of the sea, so that you will enjoy it more as if it is real.