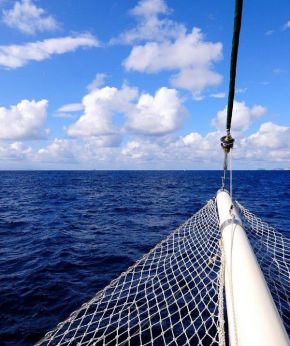 Contact Us
Moon Yachting International
Crewed Yacht Charter In Turkey And Greece
Yacht Sales in Turkey
 Tel :+90 (252) 612-5794
E- mail :
 Further inquiries or questions about chartering with Moon yachting, please contact us click here.
Moon Yachting is always Ready, Willing and Able to serve you with utmost dedication.
• Moon Yachting operates as a luxury yacht charter agency in Turkey and the Greek islands
• More than 600 modern and luxury Gulets and motoryachts in portfolio
• More than 12 luxury Gulets and motoryachts under management
• Blue cruises around the Aegean and Mediterranean.
• Local representatives in other places besides own bases
• Well organized technical department
• Brand-new yachts joined every year in the fleet
• Full Assistance to the transfer organization
• Detailed cruise planning and consultation
• contact our staff (in English, spanish, French, Turkish)
• Provisioning, and full supplies on board
• Assures immediate assistance throughout the cruise
Moon Marine Technical Services
• Boat maintenance
• Mechanical or Hyraulic services
• Carpenter workshop