Crewed Gulet Charter Turkey
Crewed Gulet Charter Turkey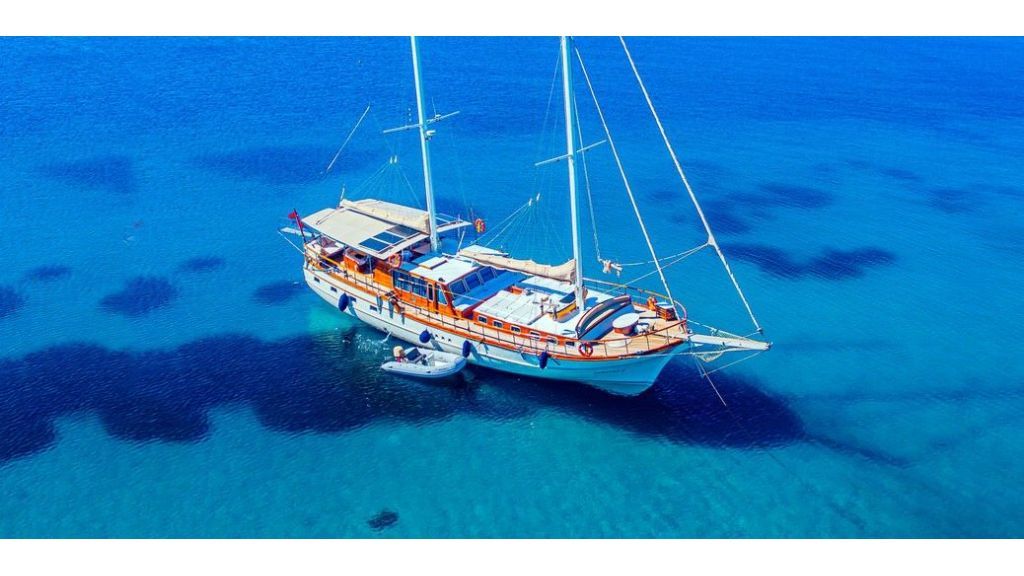 With our hospitality and travel know-how, along with international connections, B.Y.C offers you the choice of more exotic locations for your vacation along with accommodation, tour guides, and much more. Experience destinations from the sea, sailing along with breathtaking sights, and stopping at the various ports to taste the culture and enjoy the diversity! – Crewed Gulet Charter
Live luxury with crewed gulet charter Turkey! Crewed gulet charter Turkey offers to you a great opportunity for water toys and sports while on board the yacht so that you can have fully entertaining moments with luxury gulets charter in Turkey.
Our gulets are built according to standard criteria which depend on the state of the art technology. Air conditioners, spacious cabins with en-suites, Internet connection, satellite, and even more are all there in this modern generation of gulets. Some of our modern gulets are also equipped with a Jacuzzi on board.
The lost caves in the lap of the mountains are really fascinating for adventurers and pure nature enthusiasts. You can have a stop while you are cruising on board your crewed gulet charter in Turkey for a few hours or even for one day in this alluring nature to discover more about the beauty and the magic of the Turkish scenery and Turkish Riviera.
For more information about your crewed gulet charter Turkey you can check more on our website and have a look at our portfolio to choose what suits the number of your guests whom you will host on board. When puzzled, you can call us and you can even send us an email in order for us to send some links for you on your own email to let you know more details about your gulet.