Crewed Motoryacht Charter
Crewed Motoryacht Charter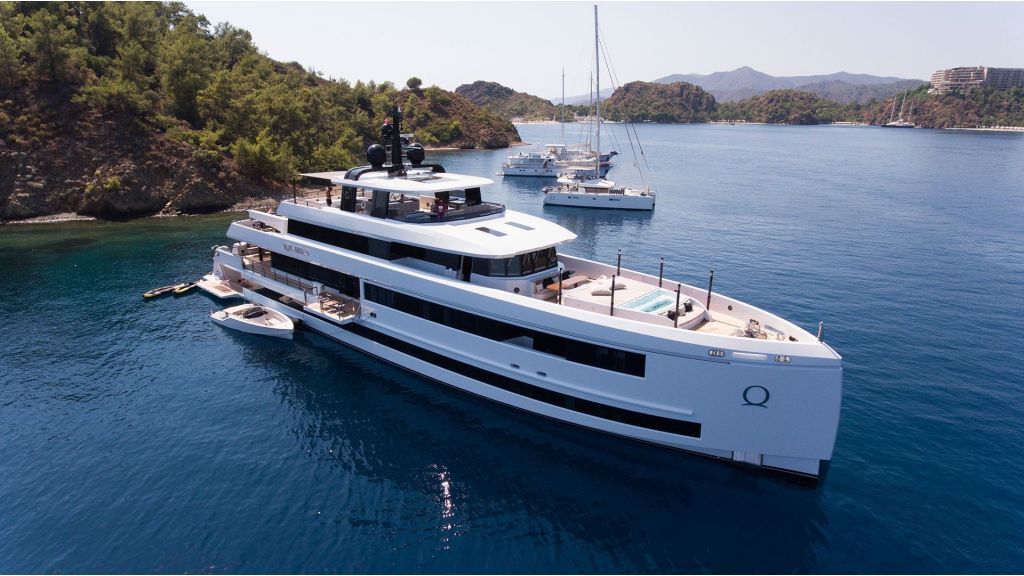 If you are thinking of chartering a crewed motoryacht charter Turkey, Spain, Croatia, France, Monaco, Dubai, or any place in the world, we can tell you confidently that you have come to the right place. We have crewed motor yacht charters along the coastlines of the Mediterranean and along the coastlines of every nice place in this world. You can just contact us and tell us about your destination and we can easily let you enjoy a fantastic cruise that you would really be proud of.
If you do not have a specific destination in mind, we can tell you through our long expertise about the most beautiful Riviera in the world. Our company has gained a lot of experience over more than thirty years working and living in the blue waters throughout the world. You can trust us simply because we are here to help you!
You can just write crewed motor yacht charter Turkey and we will be always there. You can also tell us about the number of guests you have so that we can offer you the motor yacht which is suitable in size and so convenient in price. When you decide that it is time to have a crewed motoryacht charter for your vacation, you can simply check our huge portfolio that contains a lot of motor yachts with different sizes and qualities depending on your budget. Your best choice is a luxury motor yacht charter that signifies luxury in all its meanings.