Crewed Yacht Charter Bodrum
Crewed Yacht Charter Bodrum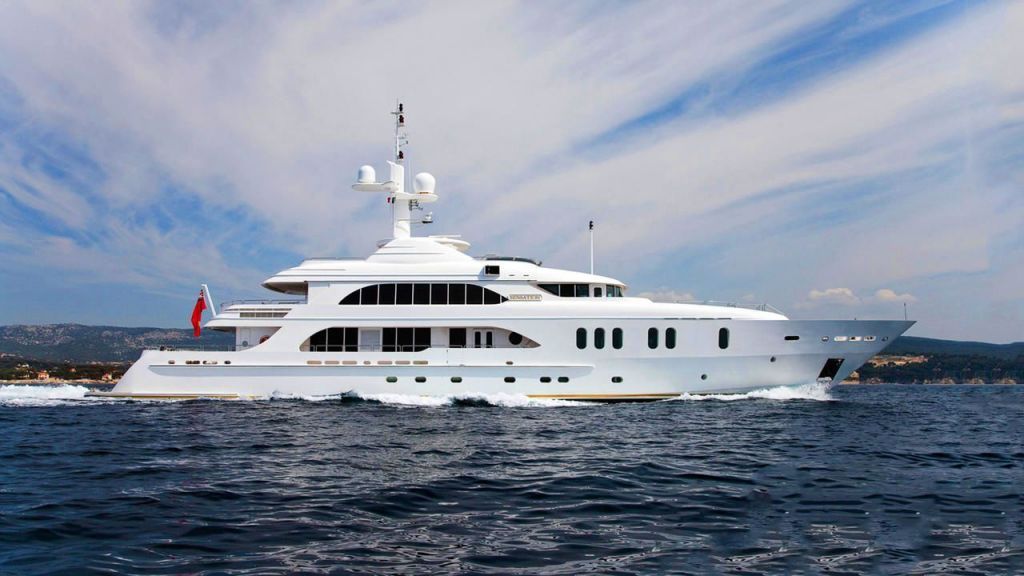 You might have heard of the bride of the Aegean Sea! The district that has been kiblah to charterers from all over the world could be your first destination in your cruising in the Turkish Riviera. This is crewed yacht charter Bodrum is the best destination that you can see ever in the basin of the Aegean Sea. Cruising in the company of one's lovely friends, beloved one, or one's own family, has been an interest to millions of holidaymakers in the world.
We would like to invite you to have a nice vacation on board of crewed yacht charter Bodrum with the itinerary that has been well prepared by our professional captains to satisfy the curiosity of you and your guests.
On board your yacht, you can cruise from crewed yacht charter Bodrum to Greek Islands that are only a few hours away from the Turkish Riviera. Most charterers prefer to crewed yacht charter Bodrum start their cruising from Bodrum and cruising for some time in the southwestern Riviera then heading to Greek Islands. Concerning the Greek Islands, you need to pay some extra fees in terms of inward and outward clearances and mooring fees.
They are not that much; you need just to enjoy and celebrate the occasion! You need not bother since your captain will arrange everything for you while you are walking around and shopping or maybe swimming in the Greek Islands. For more information, you can reach us via email or via phone and our agents will respond to you as soon as possible.